Free Resources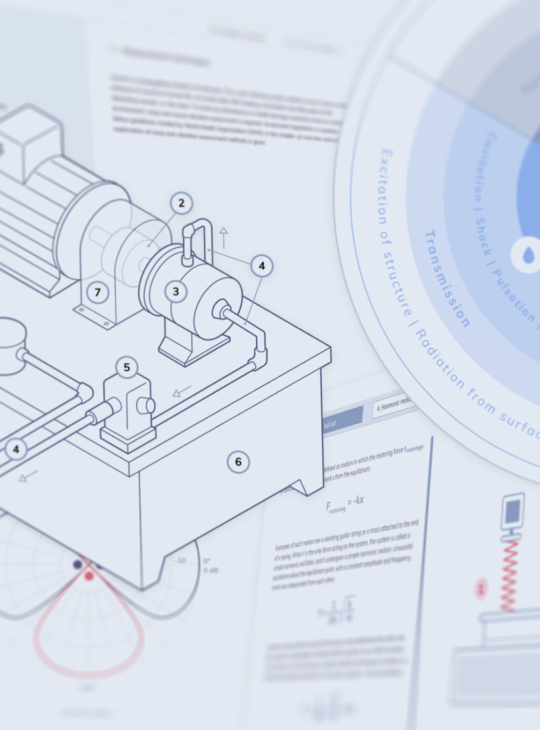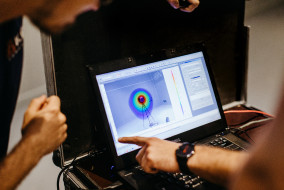 We want to support professionals, students and teachers in gaining and sharing knowledge in the acoustic field with the best educational practices, such as learning through practice in our interactive courses
Go to platform
Podcasts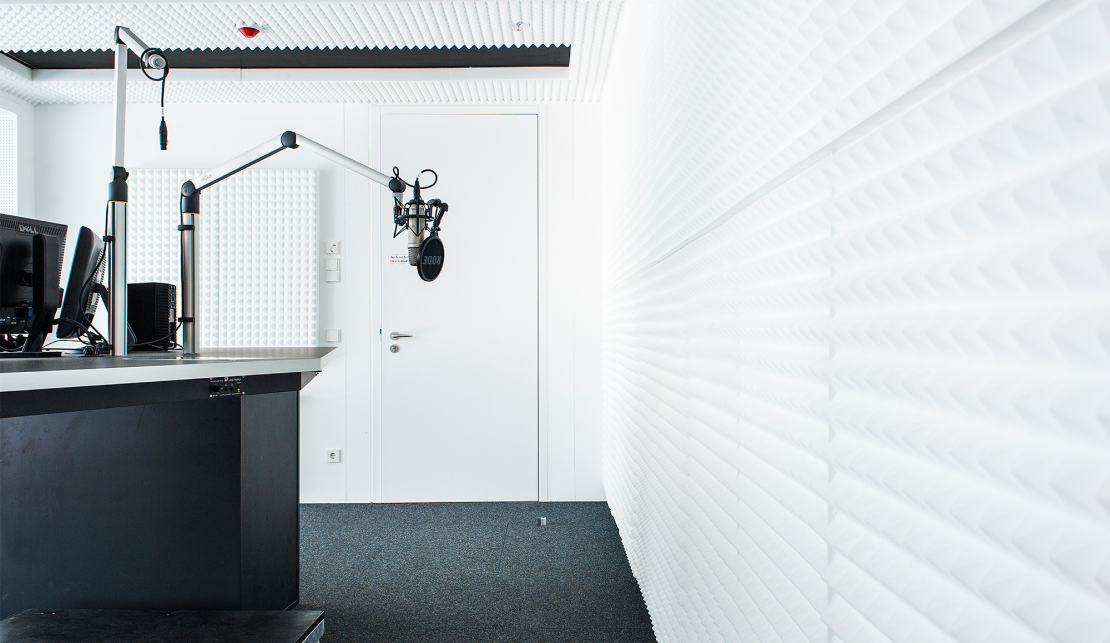 Take our knowledge with you
For those of you who like to save time and learn on the go, we created an alternative way of getting to know the world od acoustics – a podcast. Immerse in the world of sound and noise wherever you are and whatever you do – on your way to work, while exercising or waiting for a bus.
Coming
Invitation contact form to fill
What can we help you with?

Please feel free to reach out to us with any questions regarding the content of courses, enrolment procedure or any other topics related to our educational materials.