Build less noisy world
with us
.
Learn from
practitioners
Read More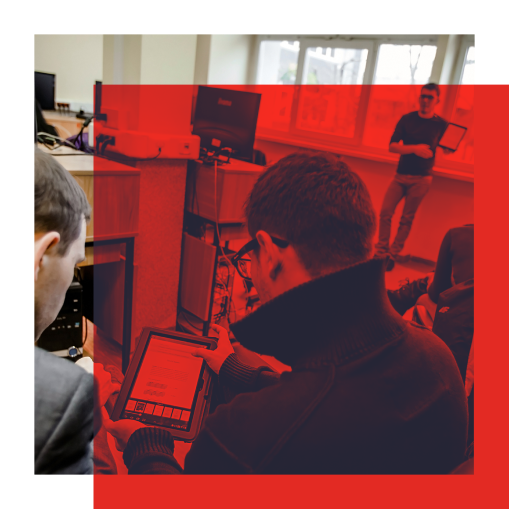 Develop knowledge through training
Follow the experiential learning, where both theoretical and practical approaches complement each other.
Read More
Approach
We encourage engineers to explore the field of acoustics and deal with acoustical problems from a technical, and legal standpoint.
Technology
Diverse multimedia technologies, interactive materials and infographics providing extensive information serve one purpose - to show sound and noise from various, fascinating perspectives.
Trainers
Experienced practitioners will provide valuable information about the relevant topics for different types of industries and applications.
Learn from our resources
The Learning Zone offers an insight into the world of acoustics. Materials foster the development of knowledge and allow solving of issues connected with acoustics in a broader perspective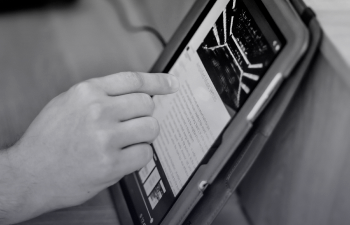 LEARN
About
Our mission is to innovatively bridge theory and practice through digitalization, research, and experience. Find out more about us.
Read More
Invitation contact form to fill
What can we help you with?

Please feel free to reach out to us with any questions regarding the content of courses, enrolment procedure or any other topics related to our educational materials.